---
It's been a while but, with the iPhone 11 Pro, Apple Inc. can once more claim the industry's most capable smartphone cameras.
Apple's priciest mobile gadget represents the culmination of a strategic rather than hardware redesign — one that places the focus squarely on a device's innards. From the front, the Pro looks much like the 2017 iPhone X. But flip it around and you'll find the best camera system Apple's ever devised. Use it for a while and you'll experience the best battery life too.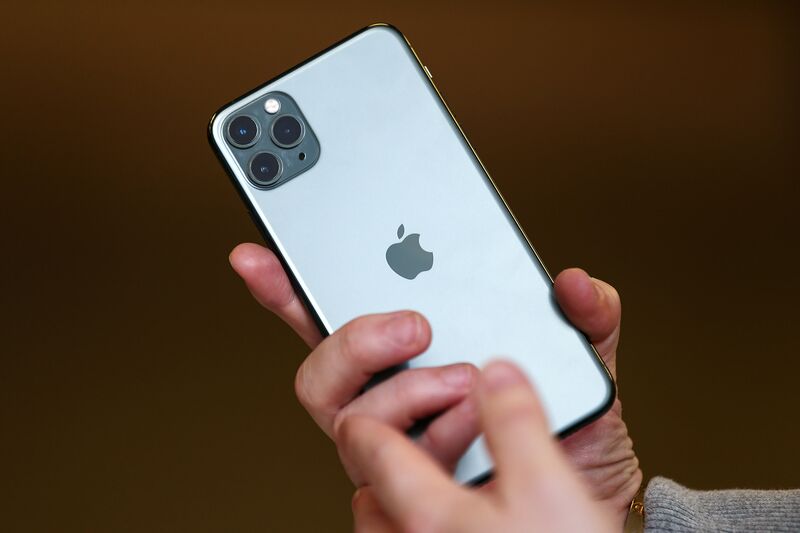 With what Phil Schiller dubbed the "first iPhone good enough to be called Pro," Apple has mostly matched the specifications of Android rivals like Samsung Electronics Co. and Huawei Technologies Co., which have had multi-camera systems for years. But it's also taken a step further through superior software implementation. Apple's triple-camera system is ahead of the pack in switching smoothly between lenses when zooming in and out, keeping exposure and image quality consistent. That's especially helpful in video, where the iPhone 11 Pro extends Apple's established lead as the industry's best mobile video camera.
It's part of the California giant's new approach of selling services and industry-leading enhancements to a loyal fan base. Faced with a stagnating smartphone market and a user base happy with its existing devices, Apple this year stopped reporting product sales numbers and launched numerous initiatives to augment its growing portfolio. Apple Card got it into banking alongside Goldman Sachs Group Inc., Apple TV+ entered it into the streaming wars against the likes of Netflix Inc., and Apple Arcade turned it into a serious games publisher.

Read More (...)