Kim Kardashian, the reality television star and social media influencer, has been accused of cultural appropriation after launching a new line of shapewear products under the name Kimono Solutionwear.
Kardashian and her famous family – often referred to as the "Kardashian Klan" – are known for using the letter "K" in their branding, but her choice to name and trademark her latest business venture Kimono prompted cultural critics and social media users to condemn what they saw as an act of cultural theft with the hashtag #KimOhNo.
A kimono is a traditional Japanese garment which became popular during the nation's Heian era (794-1192). The T-shaped garment is often worn on special cultural and social occasions including weddings, funerals and coming-of-age rites, and it remains a significant cultural symbol in Japan.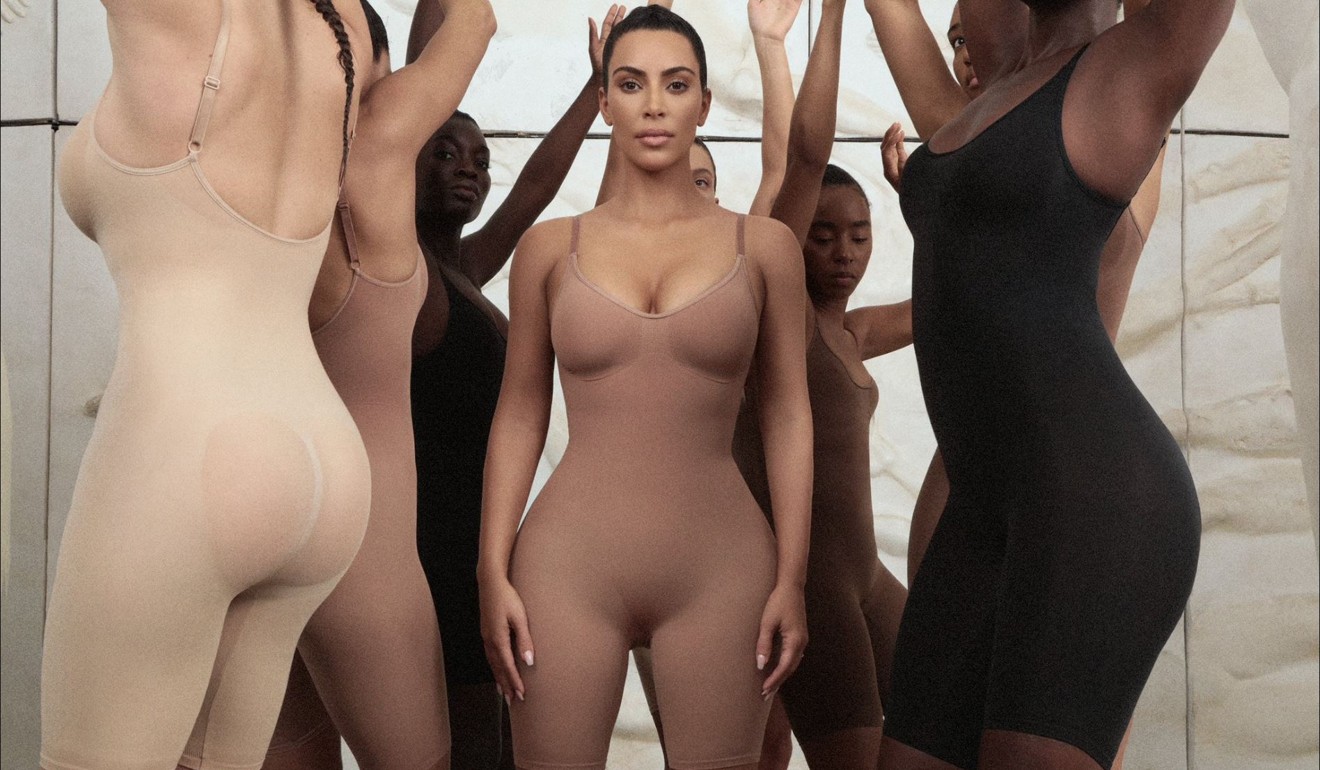 According to media reports in the United States, Kardashian has applied to trademark "Kimono" as a stylised word mark, along with the terms "Kimono Body" and "Kimono World".
Social media users noted that if the patent is approved, even Japanese firms would be unable to sell kimonos in the US using those terms. Others were incensed by Kardashian apparently laying claim to a uniquely Japanese cultural artefact.
"I'm interested in new shapewear but Kimono?" wrote Twitter user @TaniaGinoza. "Trademarking & profiting without any actual true appreciation and recognition of the origin of the name, a cultural garment from Japan, is just gross. Her line has nothing to do with the name yet seeks profit from it."

Read More (...)