Chrissy Teigen, Seth Rogan and a wave of other celebrities have pledged money to bail out protesters arrested during nationwide protests over the death of George Floyd.
Teigen, 34, said she decided to make a $100,000 donation after President Donald Trump declared Saturday night was "MAGA night" at the White House.
"In celebration of whatever the f*** maga night is, I am committed to donating $100,000 to the bail outs of protestors across the country," she wrote on Twitter.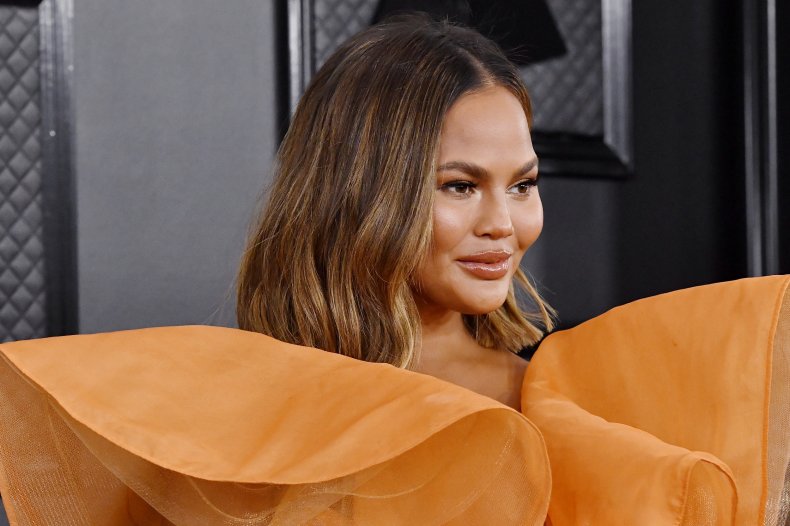 Trump had condemned protesters in a tweet on Saturday morning, claiming they were "professionally managed" and had "little to do with the memory of George Floyd."
"Tonight, I understand, is MAGA NIGHT AT THE WHITE HOUSE???" he ended the tweet, without elaborating on what that meant.
Teigen, a model and cookbook author, later upped her donation to $200,000 in response to a tweet—which has since been deleted—in which a user called the protesters "rioters and criminals."
"Ooo they might need more money then. Make it $200,000," she wrote.
A number of other celebrities have also revealed that they've donated funds to help bail out protesters over the past few days.

Read More (...)