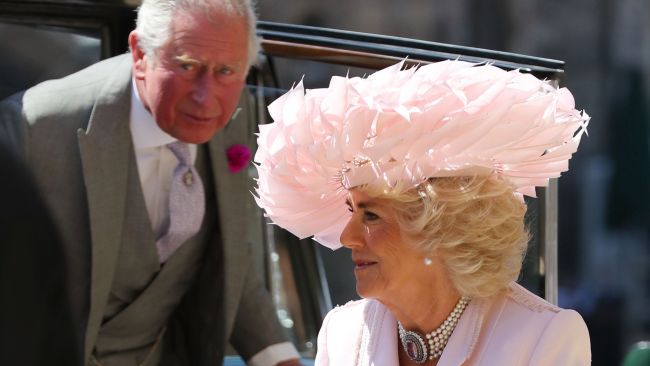 Britain's Prince Charles, Prince of Wales and Britain's Camilla, Duchess of Cornwall were married 16 years ago. Picture: AFP PHOTO / POOL / Gareth Fuller
The royal family is in mourning after Prince Philip died peacefully at Windsor Castle at the age of 99.
Born on June 10, 1921 in Greece, the Duke of Edinburgh was just months away from celebrating his 100th birthday, having been hospitalised for ill health in recent months.
"It is with deep sorrow that Her Majesty The Queen announces the death of her beloved husband, His Royal Highness The Prince Philip, Duke of Edinburgh," the Royal Family said in a statement.
Harry and Meghan followed hours later with a brief tribute on their official website – which was slammed by some as impersonal and lacking affection.

We're bringing you live updates below as tributes flow, world leaders react to the news, and royal experts explain what Prince Philip's death will mean for a royal family already in crisis over Harry and Meghan's recent explosive tell-all interview.

Read More (...)