Over the years we've seen Britney Spears through the ages for Pepsi (2002), Liam Neeson planning his revenge against a fellow online gamer on Clash of Clans in 2015 and Budweiser's poignant 2002 tribute to the victims of 9/11.
The cost of a 30-second advert during the game can be as much as $5m (£3.8m).
Here are some of the big talking points from the halftime show.
1. Disney trailers dominated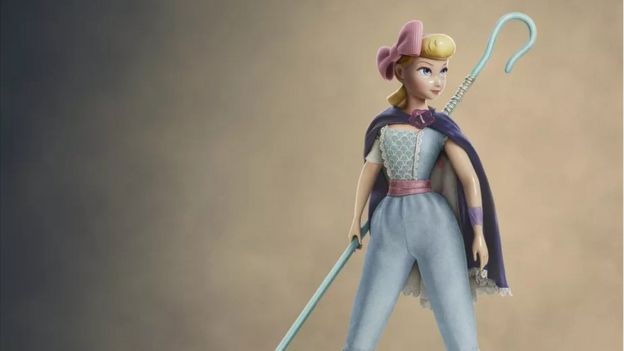 There weren't as many film trailers on Sunday night as in previous years, but we still got to see ads for some major Disney properties.
There was a teaser for Avengers: Endgame, which saw the superheroes who survived Thanos's snap preparing for battle. Brie Larson's Captain Marvel is expected to play a key role in that film, and her standalone outing also got a new trailer.
But perhaps the most exciting Disney drop of all was a brief glimpse at Toy Story 4, expected to be the final film in Pixar's Toy Story franchise.

Read More (...)