The helicopter crashed into a 54-story office building on New York's 7th avenue, north of the Theater District and Times Square, just before 2pm.
Emergency responders continue to work at the scene "in response to fuel leaking from the helicopter," FDNY tweeted.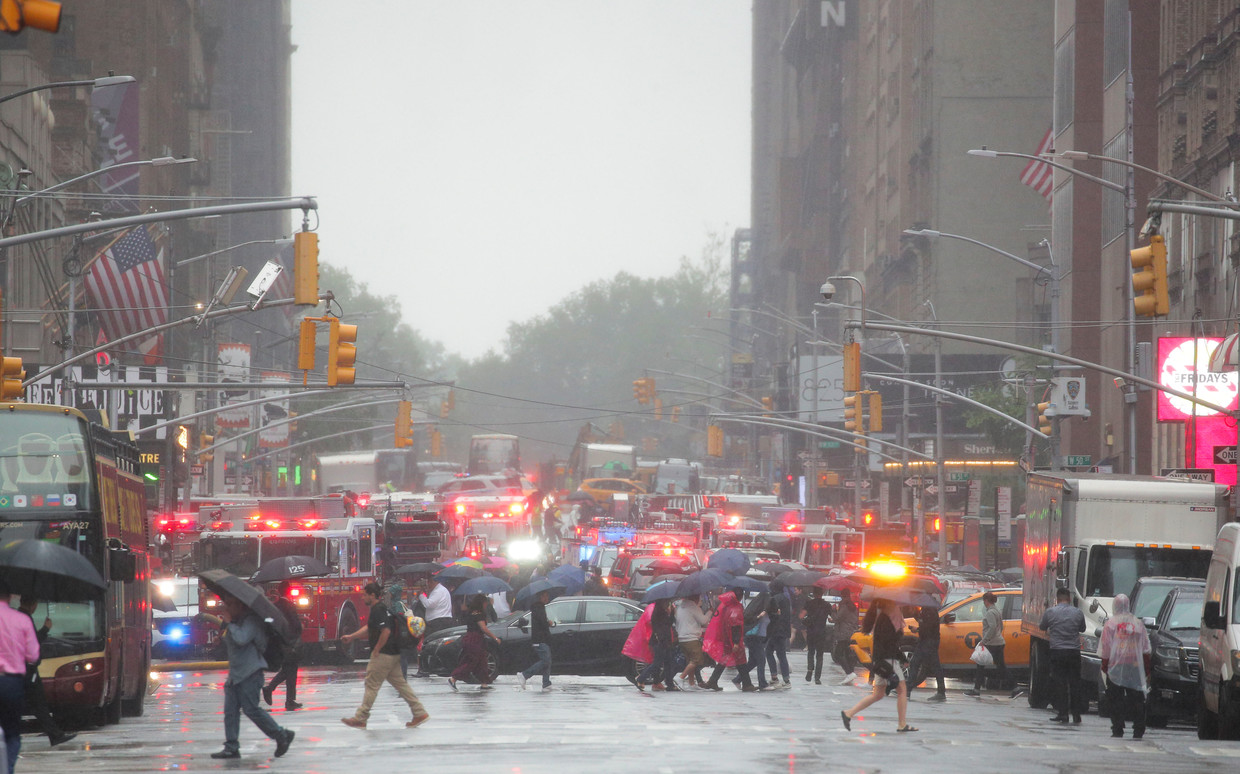 New York Governor Andrew Cuomo showed up on the scene shortly after the accident. Asked by a reporter how he felt to hear an aircraft had crashed into a Manhattan building, he said every New Yorker had "a level of PTSD from 9/11," but added that there was no indication that there was anything more to the incident and that the aircraft had just attempted an emergency or "hard" landing on the roof.
Cuomo also said the emergency responders had brought the fire on the roof under control. Around 100 fire and emergency service units have been dispatched to the area.
Footage emerged on Twitter of the building being evacuated after the crash. "We felt a jolt in our building and shortly after got the instruction to evacuate," one worker in the building tweeted.
Read More (...)