The French government is giving up on trying to push through a new tax on gasoline after weeks of protests over rising costs, after a previous delay.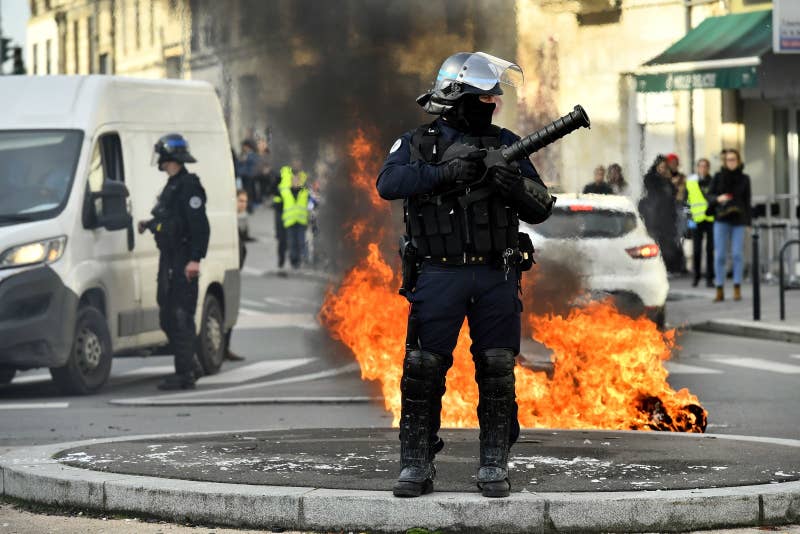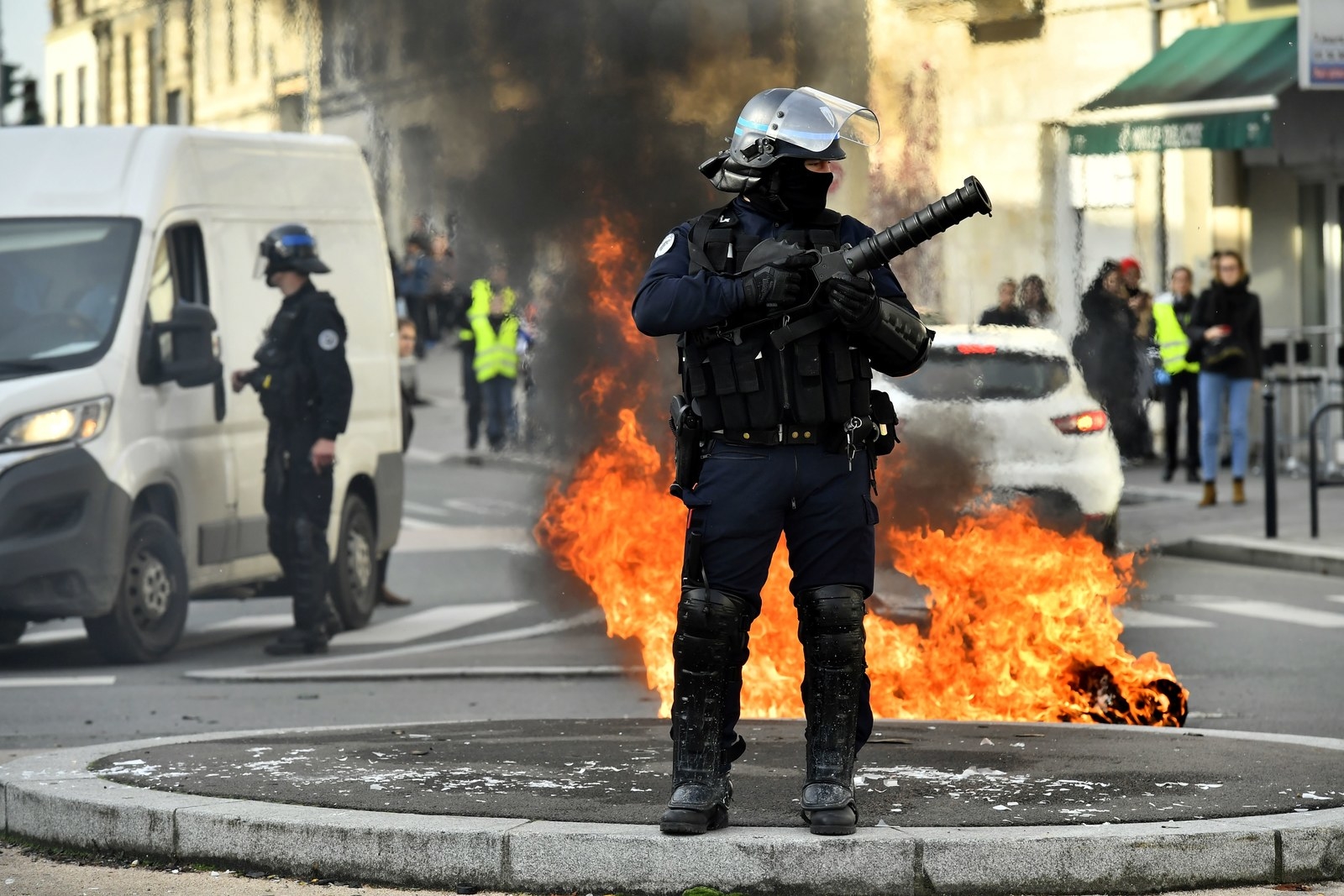 "The government is ready for dialogue and is showing it, because this tax increase has been dropped from the 2019 budget bill," French Prime Minister Édouard Phillipe told the French National Assembly on Wednesday.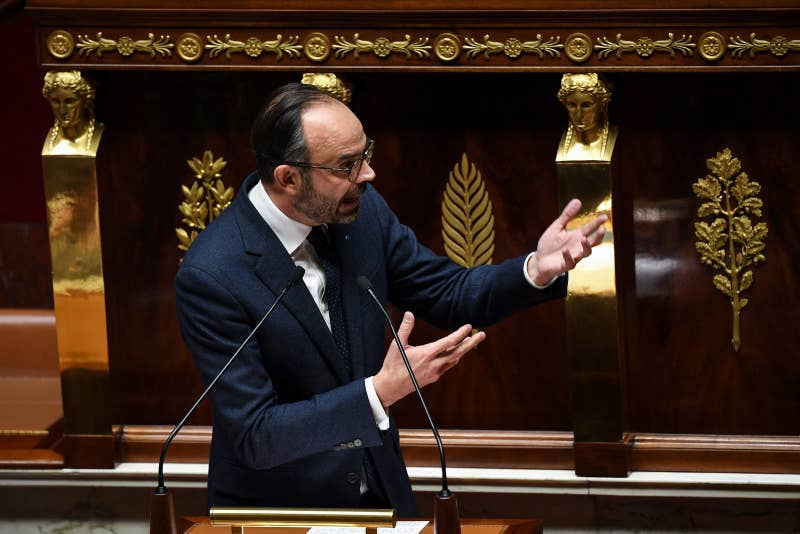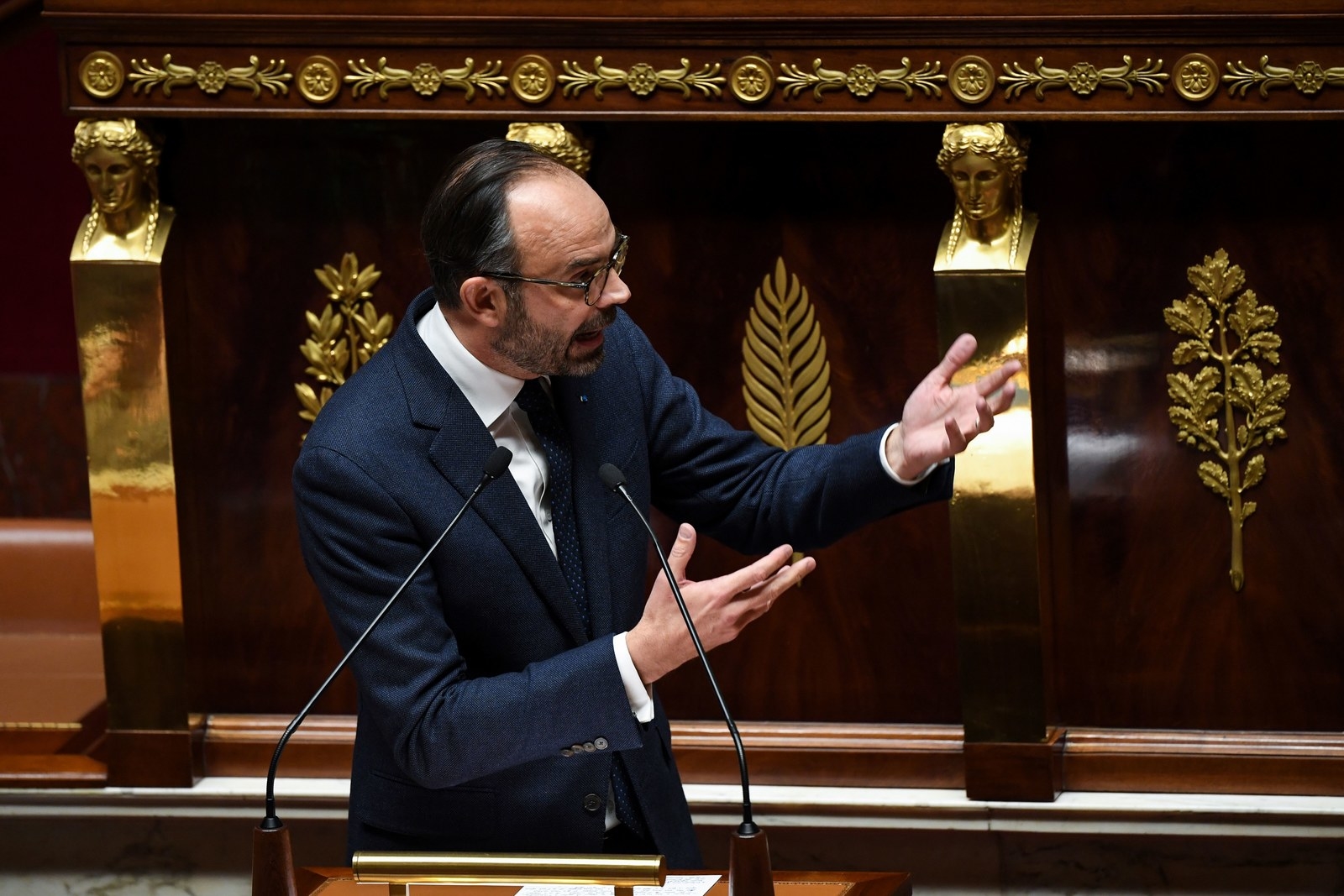 A spokesperson for the Élysée Palace told the Associated Press that it was President Emmanuel Macron's call to nix the line in next year's budget.
Last weekend, Phillipe canceled plans to attend a major climate conference in order to deal with the ongoing protests.

Read More (...)