Here's the story of how China changed - in pictures.
1. Wheels and more wheels
This is what Chang'an Avenue - a major street in the capital Beijing - looked like in 1978.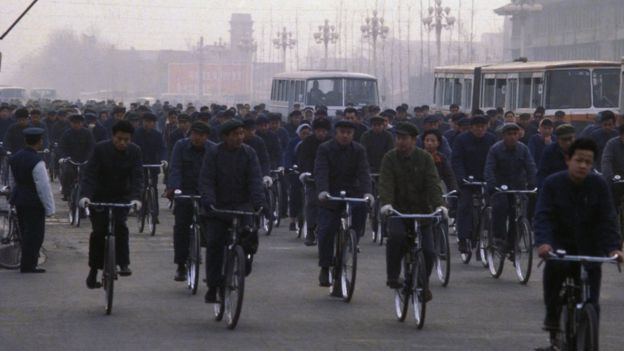 Four decades on, the street looks pretty different.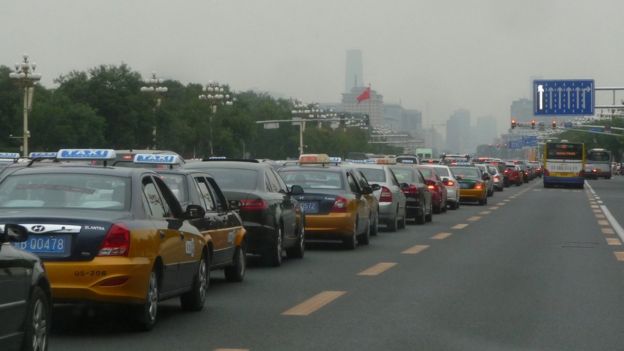 Car ownership in China has soared - there are now over 300 million registered vehicles in the country - while bike ownership has dropped.
It's a result of China's urbanisation and economic growth - but has also come at a price.

Read More (...)