"You know, it was an unbelievable year," Tom Brady, New England's quarterback, said after the game. "We just fought through ... this is a dream come true for all of us."
Brady said "the Rams played their butts off" but that New England's defense played its best game all year, with the Rams becoming only the second team in Super Bowl history not to score a touchdown.
(MORE: The Rams really made a mess of this)
The final score is the lowest in Super Bowl history.
"It's unbelievable," Brady added, "to win this game."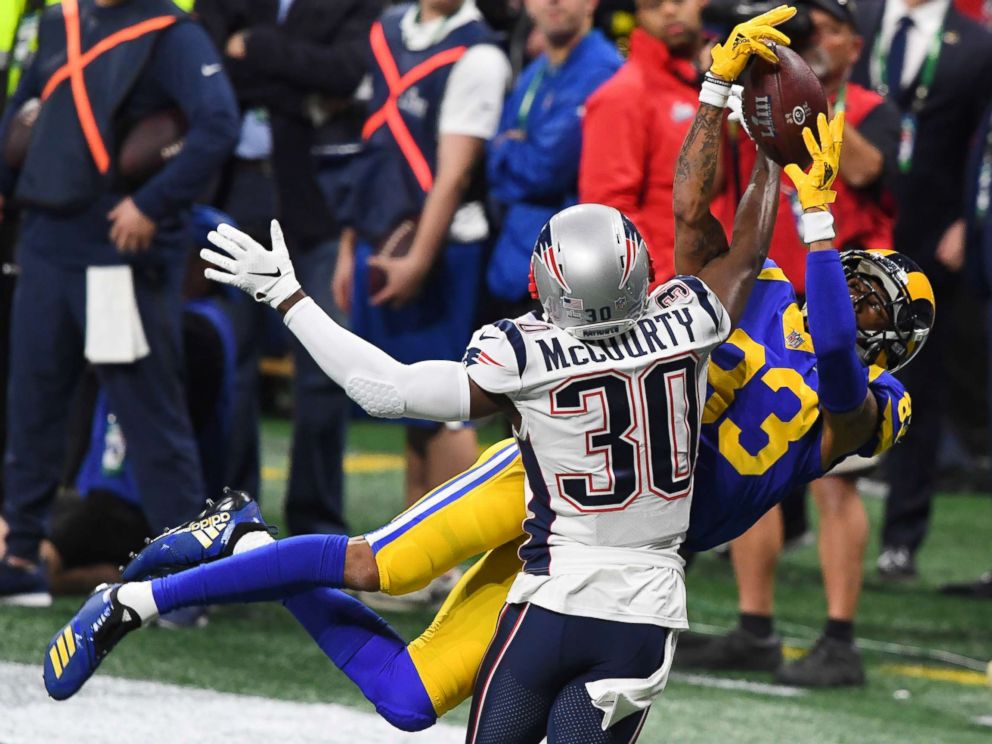 The game appeared to swing the Patriots' way after a touchdown by running back Sony Michel late in the fourth quarter gave New England a 10-3 lead.

Read More (...)