The showbiz romance no-one saw coming has, erm, come. So let's take a look back at Pete Davidson and Kate Beckinsale's relationship so far, shall we, starting with the latest update...
4th March 2019: Pete Davidson and Kate Beckinsale FINALLY confirm their relationship by kissing and snuggling A LOT at a New York Rangers game.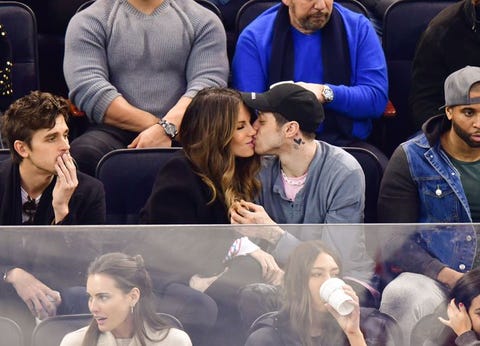 Oh, and Antoni Porowski from Queer Eye was there too, but that's neither here nor there...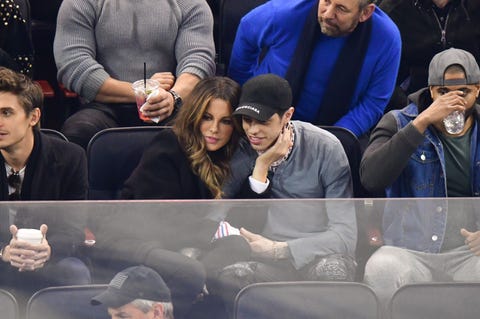 And here's the rest of Kate and Pete's relationship timeline...
---
8th January 2019: Out of the (metaphorical) shadows, Pete, 25, and 45-year-old Kate emerge from a Golden Globes afterparty and get everyone's tongues wagging.
An onlooker told Page Six all about it, saying: "They were flirting all night and sipping champagne. They were outside on the patio and left together.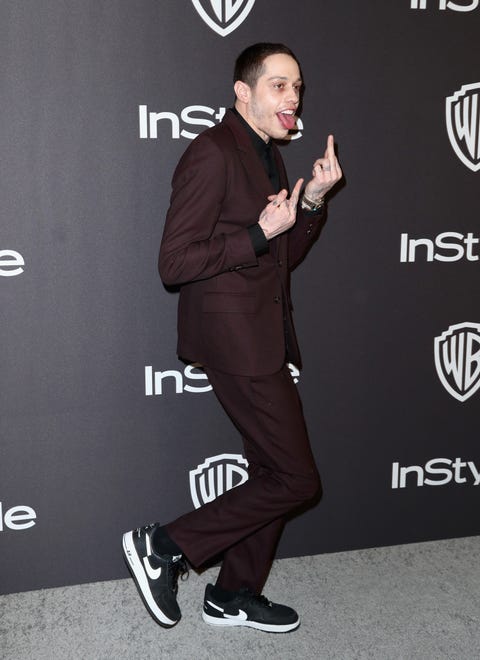 10th January 2019: Two days later, Kate comments on the rumours that she and Pete are an item. well, she kind-of comments...
"Dear heavens, Kate. Not Pete Davidson." a fan wrote beneath a photo that Kate had posted of her mother, Judy Loe.
"No that's my mother. Easy mistake," Kate replied, bringing the sass while subtly acknowledging Pete's name.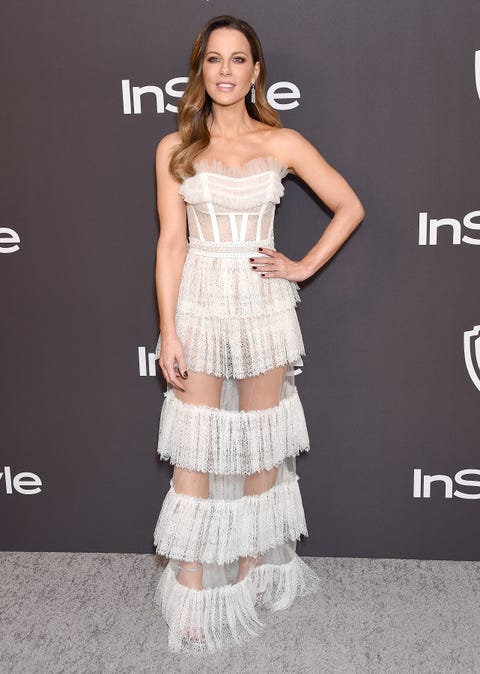 14th January 2019: Now it's Pete's turn to sort-of comment. According to Us Weekly, when a fan shouted Kate's name at one of his stand-up shows, Pete "smiled sheepishly" and said, 'yes', but then didn't go on to address the supposed fling any further. Eurgh.
4th February 2019: Get this - Pete and Kate are photographed holding hands, so it looks like this really is happening.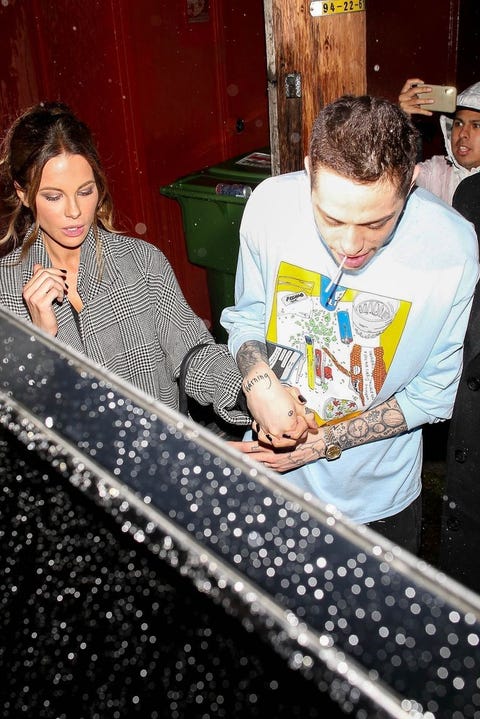 They were holding hands while leaving Pete's comedy show in Los Angeles, and Cosmo US says they took a car together to Pete's hotel.
8th February 2019: The day we've all been waiting for has arrived... Pete's ex, Ariana Grande, comments on Pete's new ladyfriend. While out in Culver City, California, Ariana was approached by a paparazzo and asked what she thinks of Pete and Kate as a couple.
Proving that she's an incredibly nice human being, Ari simply replied, "So cute!"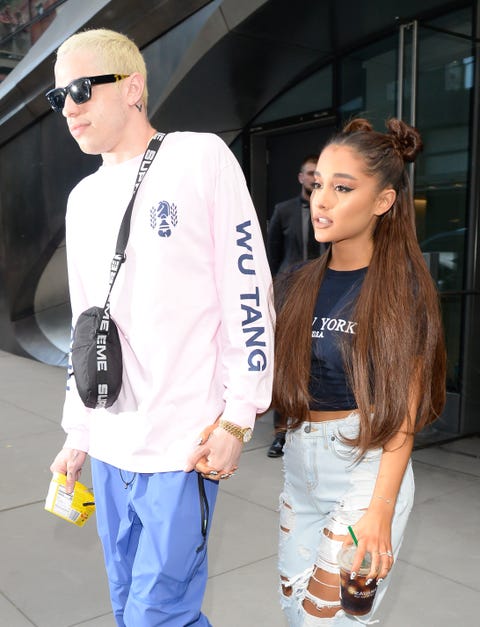 10th February 2019: Word on the street is, Pete and Kate are planning a holiday together. An insider told The Sun: "They want to keep things low key – Kate is recovering from being hospitalised and Pete just went through a really tough time very publicly – but it's hard as they can't keep their hands off each other in public!
"They're planning a holiday to get away from the cameras and get to know each other better. They want to take the pressure off and see where the relationship will go."
The source added that they want to join a group of friends "somewhere beachy" like Bali, Indonesia or Hawaii.
Noice.
12th February 2019: According to a source who spoke to Heat magazine, Pete is totally besotted with the Pearl Harbour actress.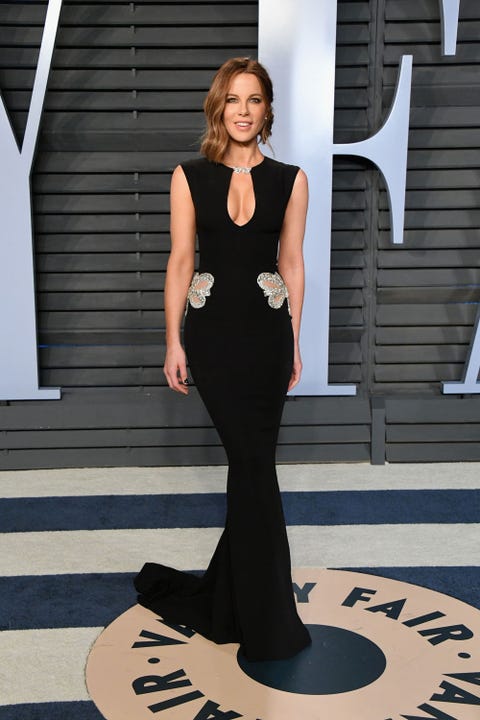 "Pete is absolutely besotted… he's been showering her with gifts and burning up her phone."But her friends are worried she'll end up breaking his heart; adding, "She'll get bored eventually and move on like she always does. That'll leave Pete nursing a broken heart because he always falls hard and fast like this. Look at what happened with Ariana," the source concludes.
18th February 2019: Kate has a super-sassy comment for a troll who's decided to poke his nose into her business aka her relationship with Pete.