It's seven months since Brangelina broke apart against the backdrop of reports of a physical altercation between Brad and 15-year-old Maddox on a private plane.
Social workers and the FBI took no action against Pitt. There were also rumours of an affair with his co-star Marion Cottillard - which she denied.
But his reputation had been called into question and he has kept a low profile since.
So how does one of Hollywood's biggest stars begin to fix his image and move on? The answer seems to be - by doing an eight-day photoshoot mucking about in America's national parks and a long, confessional and philosophical interview with GQ Style.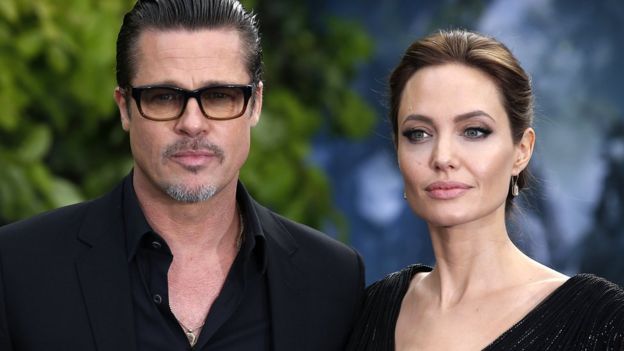 As one of the most famous people on the planet, Pitt had to talk about his problems sooner or later, attempt to take control of the story and move on.
And he's got a new film coming out - which gets several prominent mentions in the article. He needs to promote that by talking to the media, as he will need to do for future releases.
He can't dodge the subject of his divorce and personal problems. But he can choose which outlet he uses to speak about them, and what they say.
In giving his first post-split interview to GQ Style, he's chosen a publication that is glossy in both format and interview tone. GQ correspondent Michael Paterniti's questioning was gently probing but sympathetic. He didn't ask what went on in the plane.

Read More (...)