Fans of the show took to Twitter to complain about the service misrepresenting, censoring and simplifying dialogue from a variety of shows.
Mr Brown, the Queer Eye cast member who focuses on culture, said reading fan comments had broken his heart.
Tweets by Rogan Shannon, a deaf Netflix fan, in which he demanded that the service explain why it was not captioning word for word, have been shared thousands of times in recent days.
His tweets claim the subtitles censor profanity and edit dialogue for brevity.
Others accused the service of failing to caption foreign language inserts and correcting distinct dialects into Standard English.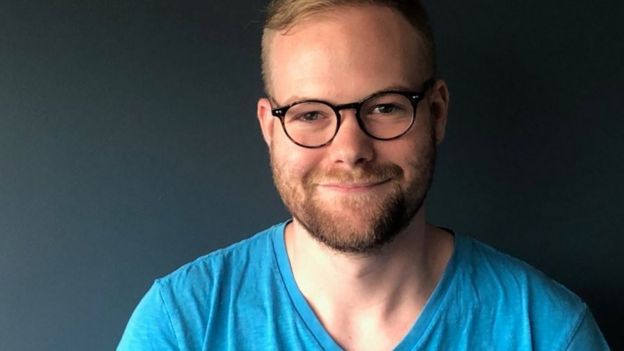 Netflix has not yet responded to a BBC request for comment but after the outpouring of social media complaints said on Twitter that it was looking to fix some of the issues raised.
Read More (...)